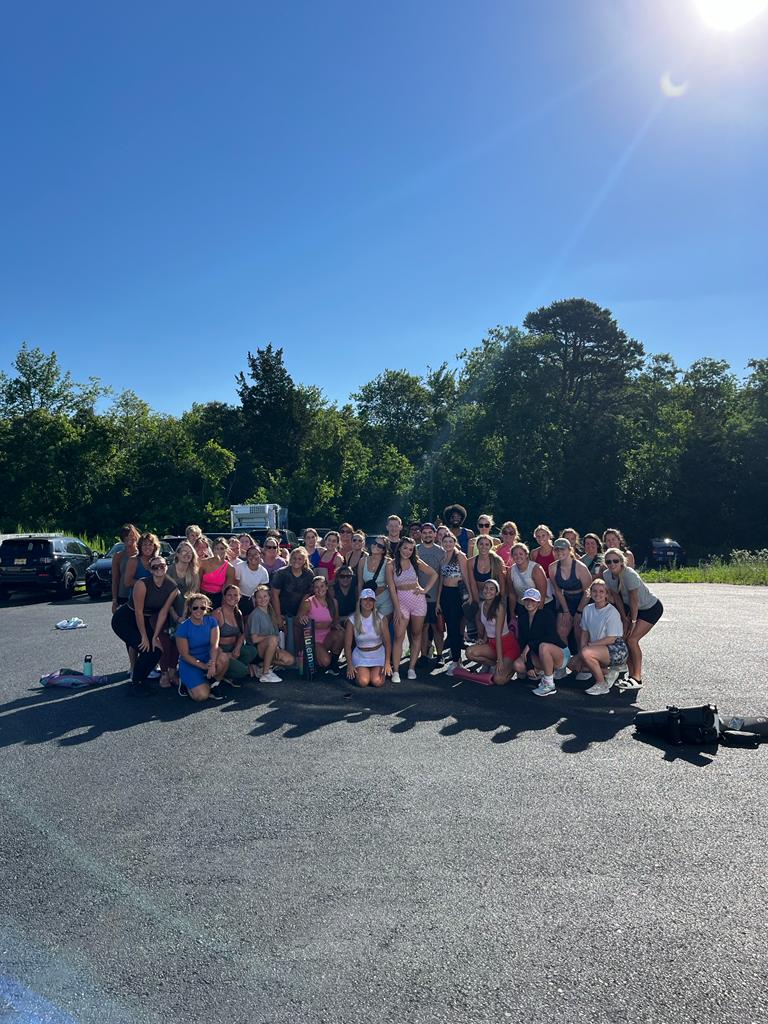 Shop Jacklyn Fit Studio's Latest Styles
Adaptable and innovative athleisure designed for comfort and style.
Shop Now
A Bit More Me
I'm a 25 year old Certified PT inspiring others to fall in love with fitness just as I have. I want to bring men and women together to train in confidence. Your happiness starts from within and I am more than happy to begin this new journey with you.